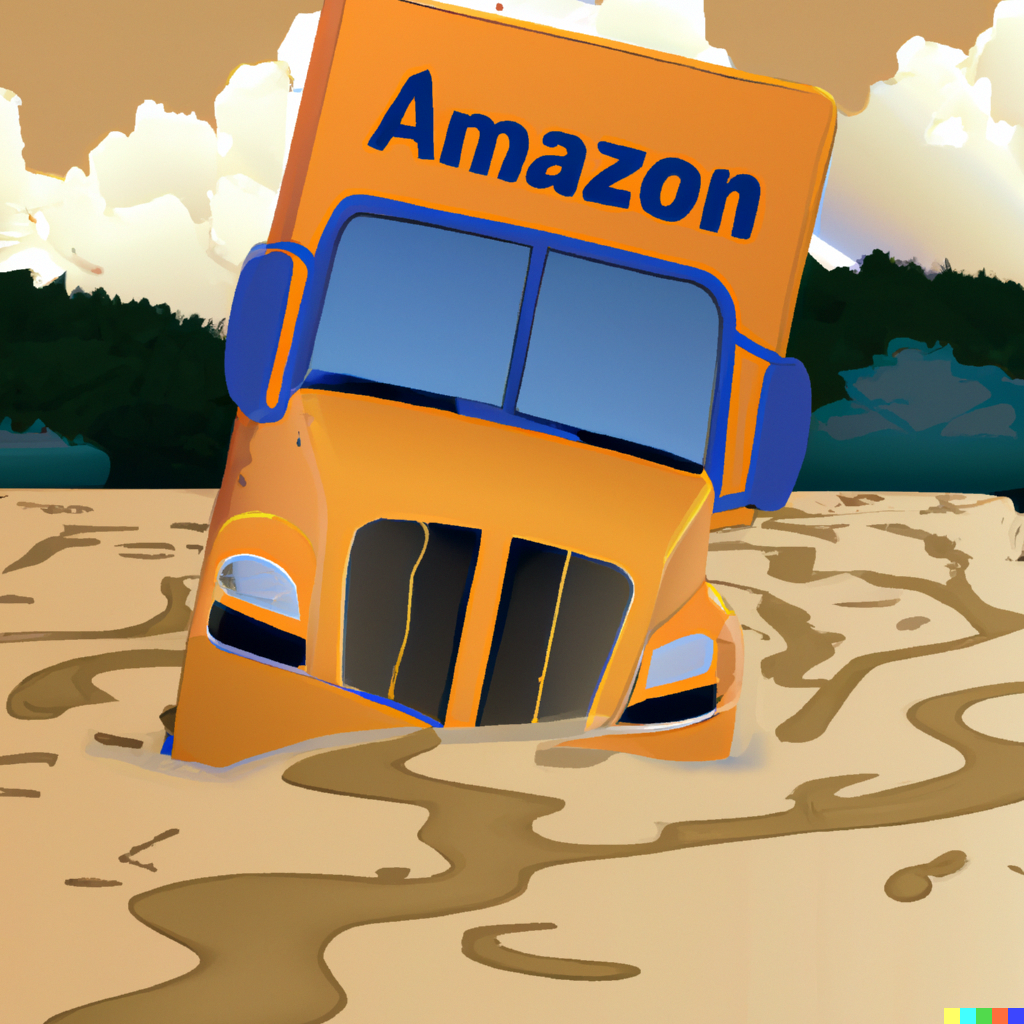 I'm discovering Amazon's Prime delivery promise is not longer valid at my address. Everything is now delivered in 7 to 9 days. A couple of conversations with Amazon customer service has led to no resolution. They won't even acknowledge it's a problem, so I'm not sure why I would continue to pay for Prime, let alone purchase from Amazon rather than another online retailer.
If you're experiencing a similar problem, this article from September explains a little of what's going on.
The complaints from Amazon customers are similar and popping up across the US. From western New York to central Missouri to rural Washington state, some Amazon Prime members are asking a version of the same question: What happened to Amazon Prime's two-day shipping?