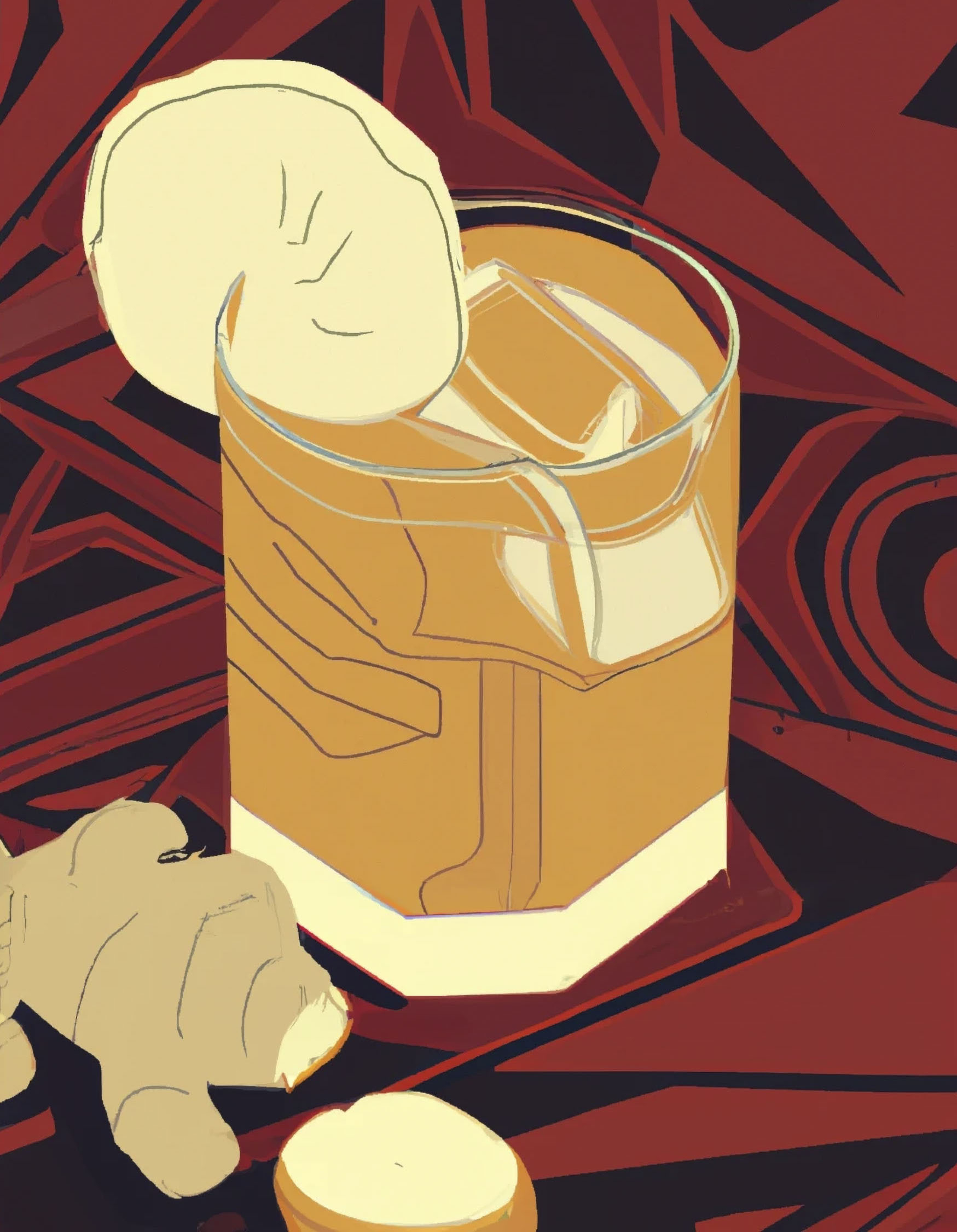 As we get some cooler fall weather it's time for cocktails with a little spiceness. But because I live in the south, except on the coldest of days, I drink most cocktails chilled. This ginger old fashioned is a nice drink to enjoy through Christmas. It relies on homemade ginger simple syrup, so I've included that recipe first.
Ginger Simple Syrup
1 cup sugar
1 cup water
1/2 to 3/4 cup peeled and thinly sliced ginger
Bring the ginger, sugar, and water to a boil over medium-low heat. Stir until sugar has dissolved. Reduce to simmer and remove from heat. Steep covered for 30 minutes. Double strain the syrup through a fine mesh into an airtight container. Discard ginger and store syrup for up to a month in the refrigerator.
Ginger Old Fashioned
2 oz rye whiskey
1/4 oz ginger simple syrup
2 dashes orange bitters
2 Luxardo cherries
Add simple syrup, bitters and cherries to cocktail glass and lightly muddle cherries. Add a few cubes of ice and stir about 30 seconds or until cold. Top glass with ice, garnish with an orange and enjoy.
Note: The rich, fruitiness of the Luxardo cherries pairs well with the spiciness of the ginger syrup and rye whiskey. So don't skip this ingredient. 🍸